Welcome
CTPMA is an association of independent petroleum marketers doing business in North America. The association was founded over 30 years ago as the Chevron Petroleum Marketers Association and became CTPMA with the addition of the Texaco brand. With over 200 members, it is comprised of a wide range of gasoline marketers, lubricant marketers, commercial fuels marketers and vendors who provide products and services to the petroleum marketing industry.
Join CTPMA at the Terranea for the 2023 Business Forum – Registration is now open.
JULY 17-20, 2023 – MARK YOUR CALENDARS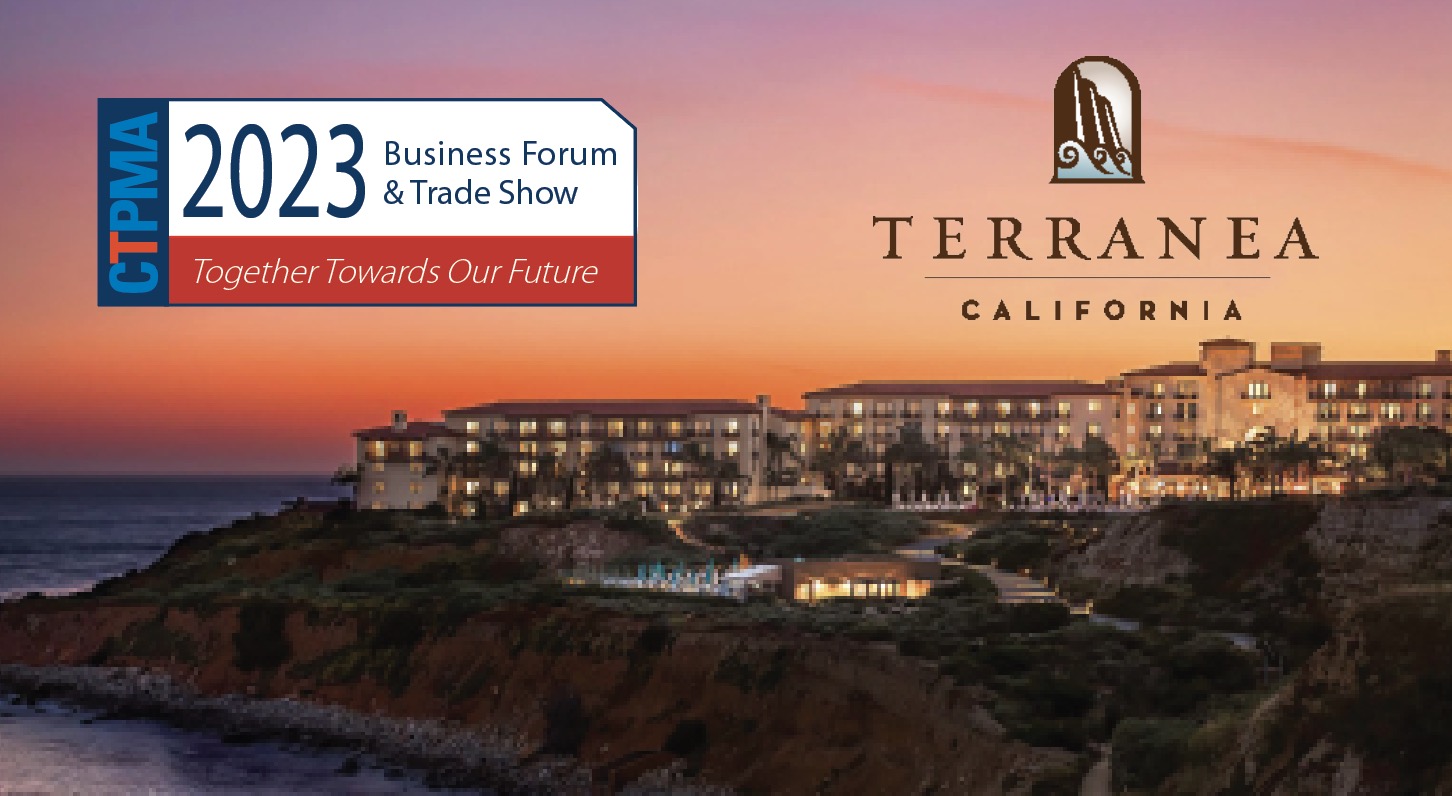 Terranea is located on the beautiful Palos Verdes Peninsula in Southern California.
More information to follow in upcoming editions in CTPMA News Magazine and on this website.