Welcome
CTPMA is an association of independent petroleum marketers doing business in North America. The association was founded over 30 years ago as the Chevron Petroleum Marketers Association and became CTPMA with the addition of the Texaco brand. With over 200 members, it is comprised of a wide range of gasoline marketers, lubricant marketers, commercial fuels marketers and vendors who provide products and services to the petroleum marketing industry.
CTMPA hopes to see you all again for the 2020 Business Forum & Trade Show.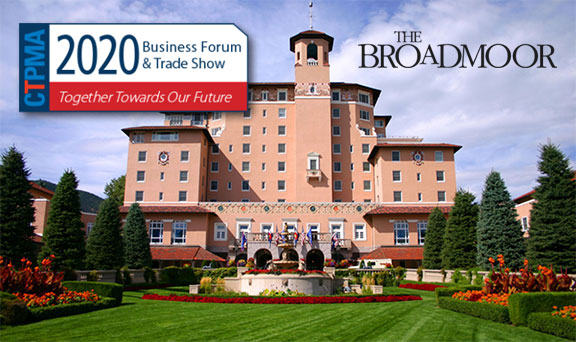 CTPMA marketers will join together again in Colorado Springs at the Broadmoor during the summer of 2020 to network with each other, hear industry speakers and meet with the retail marketing, lubricants and diesel fuel management teams. The CTPMA board of directors will meet beforehand.
Separate brand meetings are also held for retail and lubricants marketers during the Business Forum. A panel of senior supplier managers will address issues and questions raised by marketers during each session. As we get closer to the date, check the newsletter and this website for more information.